Hi, my name is Nick Kusters, I'm 38 years old, husband to Giselle and the proud dad of Marie-Élise and Amèlie :) I live and work in Limburg, the south of The Netherlands as a software developer and consultant.
Keep in touch
I'm active on a few social media channels, feel free to check them out to stay up2date
Account:
not loaded/signed in yet
Add BluDac custom token to your Wax Cloud Wallet with 1 click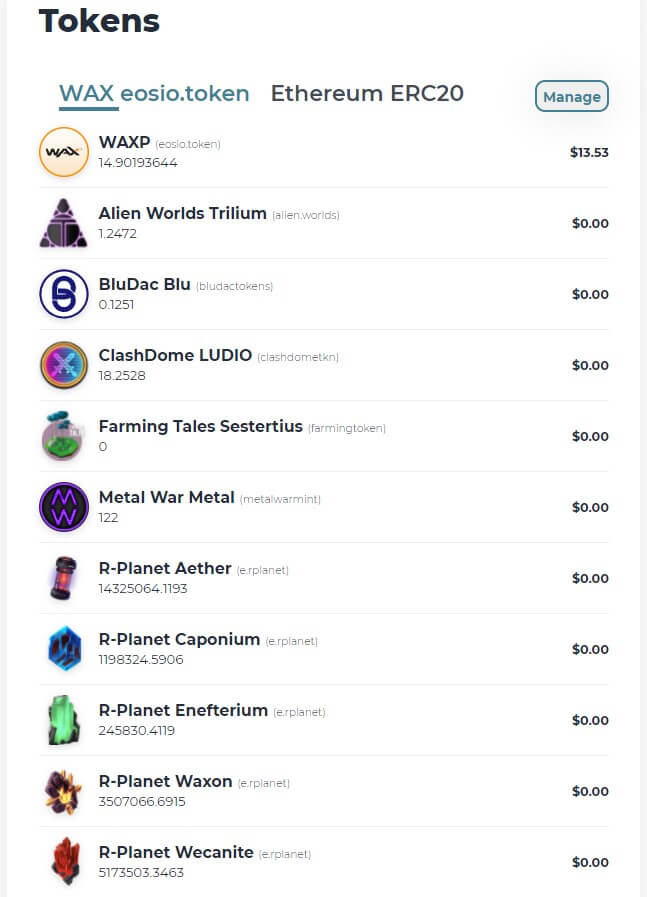 Account:
not loaded/signed in yet
Your Custom Wallet Tokens
I see you don't have the BLU token configured
in your Wax Cloud Wallet, would you like me to add it to your wallet?
Donate
Thank you for all your support, it's been heart warming to see!
Below are a few options for donating, if your option is not there, you can always click the best matching more than once, or manually send me something😊
*If you donate to let me craft an NFT, I will live-stream the crafting/opening on YouTube.